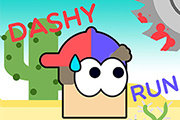 Dashy Run!
2,258 PLAYS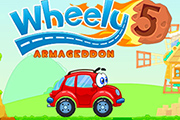 Wheely 5
2,747 PLAYS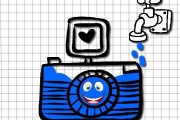 Happy Shapes
1,046 PLAYS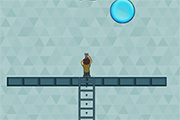 Bubble Splitter
2,133 PLAYS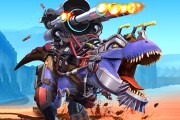 Dino Squad Battle Mission
767 PLAYS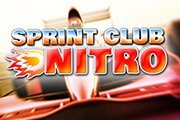 Sprint Club Nitro
18,377 PLAYS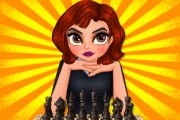 Eliza Queen of Chess
1,050 PLAYS
GAME CONTROLS
Use the mouse to play.
Game Description
This is a classic apple shooting. You will shoot apples on people's heads with your sharp arrows. If you shoot someone in the head, the game is over. Master the skill of shooting. As the level increases, the range of the shot will be longer. Have fun play with Apple Shooter Remastered. Good luck.
Need Help? View our video walkthrough