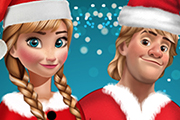 Anna And Kristoff's Christmas
4,430 PLAYS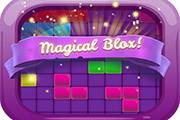 EG Magical Blox
2,108 PLAYS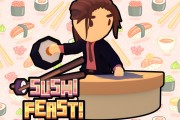 Sushi Feast!
1,860 PLAYS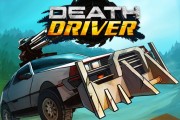 Death Driver
1,198 PLAYS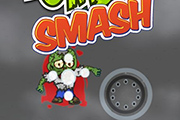 Zombie Smash
2,195 PLAYS
Happy Bunny
2,823 PLAYS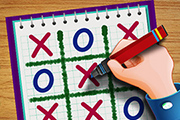 Tic Tac Toe Paper Note 2
2,275 PLAYS
GAME CONTROLS
Mouse or Touch for play
Game Description
Test your skill and play in one of the most competitive archery games. Compete in all fields and discover their secrets. Become an ace of archery and dominate the rankings!
Need Help? View our video walkthrough