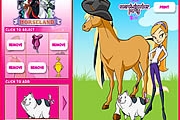 Horseland Dress up
1,941 PLAYS
Puzzle Soccer World Cup
1,988 PLAYS
Dracojan Skies Acolytes Final
1,731 PLAYS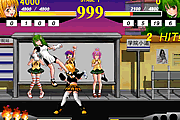 Schoolgirl Street Fighter
2,246 PLAYS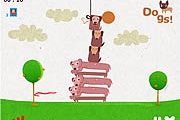 Dogs!
2,177 PLAYS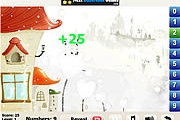 In the meadow Find numbers
1,782 PLAYS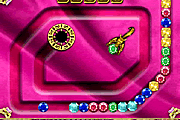 Golden Squirrel 2
1,789 PLAYS
GAME CONTROLS
Use the ARROW keys to drive the army vehicles.
Game Description
ArmyVehicles Parking is a cool parking game featuring army vehicles such as: tanks, trucks, jeeps, armored vehicles. The General is on his way to visit your military base so you need to park the army vehicles in their place as soon as possible! There are 12 levels where you can practice your parking skills. Can you park all the vehicles before the General arrives at you base? Have Fun!
Need Help? View our video walkthrough