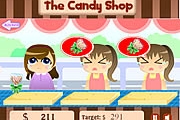 Candy Shop Kitchen
1,997 PLAYS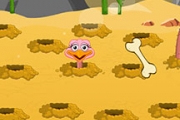 Beat The Ostrich
3,058 PLAYS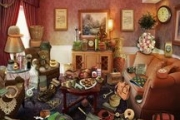 Visiting Denis
2,378 PLAYS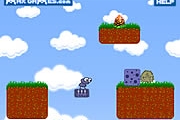 Big And Small
2,708 PLAYS
Batman and Superman Adventures - World Finest "Gauntlet of Doom"
1,925 PLAYS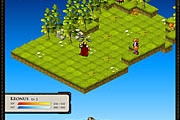 Ultimate Tactics
2,122 PLAYS
Mars 2180
2,129 PLAYS
GAME CONTROLS
Desktop: Arrow keys or W,A,S,D to move the character. Mouse to turn the character, aim and shoot. Mobile: Use on-screen joystick to move, fire button to shoot, tap and drag on right side of the screen to aim and turn the character.
Game Description
3D first person shooter. Take the challenge to invade the enemy captured territory and shoot all the guards one by one. Be quick otherwise they will fire back.
Need Help? View our video walkthrough