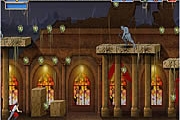 Arslaan
1,631 PLAYS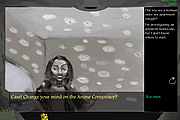 Justin Case
1,109 PLAYS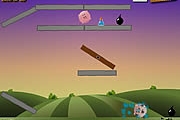 Mooo Twooo!
1,178 PLAYS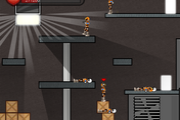 Armor-Hero Crazy Defense
1,714 PLAYS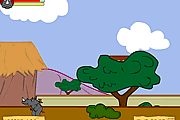 Stop The Poachers!
1,063 PLAYS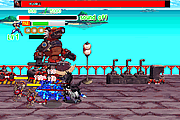 Figher King
1,797 PLAYS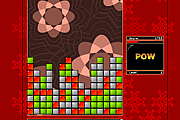 Cube Delic
1,191 PLAYS
GAME CONTROLS
Play with your mouse.
Game Description
Moveand jump with your mouse. Collect coins and items, but avoid falling rocks and other objects! Play at shegame.com now!
Need Help? View our video walkthrough