Beatrice Dressup
988 PLAYS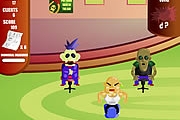 Hair Dressing Salon For Bald Men
1,378 PLAYS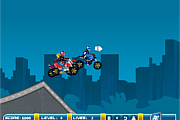 Super Bike Race
1,887 PLAYS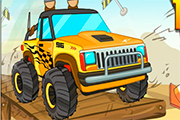 Truck Champ
6,474 PLAYS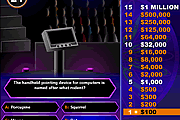 Who Wants One Million?
1,004 PLAYS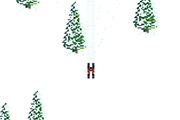 The Winter Games: Skiing
95 PLAYS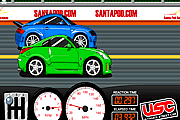 Ultimate Street Car Racer
1,743 PLAYS
GAME CONTROLS
Mouse control
Game Description
Hello girls! Do you remember princess Elsa, from the popular movie Frozen? Well, she is so popular that I'm pretty sure you already know everything about her. When she was a little girl she was a really cutie. That's why in this new Enjoydressup game that we have for you today, you will meet baby Elsa and get to help her do all sorts of fun activities.
Need Help? View our video walkthrough