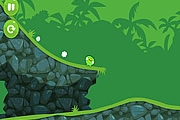 Bad Piggies HD
4,656 PLAYS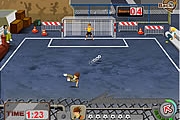 Goal Street
3,098 PLAYS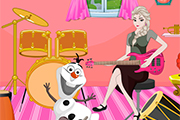 Elsa Music Room Decoration
2,775 PLAYS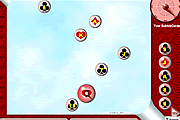 Bubble Cards
3,034 PLAYS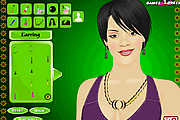 Rihanna Makeover G2D
2,485 PLAYS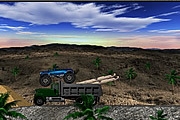 4x4 Monster 2
4,628 PLAYS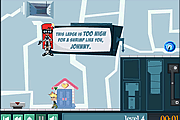 Test of Time
2,504 PLAYS
GAME CONTROLS
This game is played with the mouse only.
Game Description
Bad Piggies HD 2 - More levels (16-30 levels) are coming out for Bad Piggies HD! Be the first to play it online for free.
With balloons and many more new equipments, you can help the piggy build even fancy flying machines.
The Bad Piggies are after the eggs again -- but as usual, nothing is going according to plan! Can you create the ultimate flying machine and steer them safely to their destination?
Those tricky pigs have a few objects they can use, but they need your help to turn these into the perfect transportation!
With interesting levels and motivating background music, you have hours and hours of pig-crashing, exploding, and flying fun! Play now!
Need Help? View our video walkthrough