Barbie Sandwich Shop game
Barbie Sandwich Shop game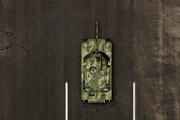 Annihilator
1,291 PLAYS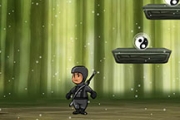 Ninja Power Jump
2,430 PLAYS
Life Runner E.L.S.
419 PLAYS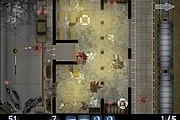 Scorched Sky 2
1,378 PLAYS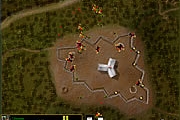 Mud and Blood Vietnam
1,838 PLAYS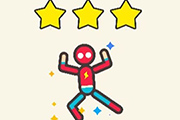 Burning Man2
440 PLAYS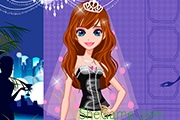 Pink Bachelorette Party
2,765 PLAYS
GAME CONTROLS
Use mouse to play this game.
Game Description
Hey a girl, Here Barbie is managing a sandwich shop alone. And these days her shop is too crowded and she needs your help. Don't you want to help her? Help her to handle all the customers and give them some relaxing moments in their stressful lives? Your customer number will increase. Watch the waiting time and serve them food accordingly their wish and help Barbie to earn money. Satisfying all of them will be difficult. Have a fun!
Need Help? View our video walkthrough