Batman Xtreme Adventure 2
Batman Xtreme Adventure 2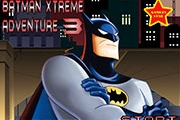 Batman Xtreme Adventure 3
2,421 PLAYS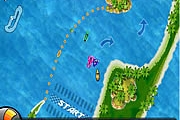 Water Racer
1,142 PLAYS
Flicking Crazy Golf
1,410 PLAYS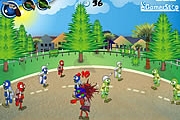 Aarrggbb!!
1,150 PLAYS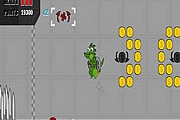 Dino Jeff Adventure 2
1,509 PLAYS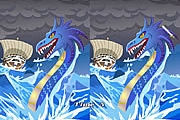 Discovery Difference
1,872 PLAYS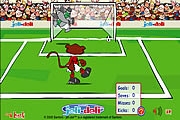 Cheeky's Challenge
1,280 PLAYS
GAME CONTROLS
Left/Right arrows = Move forward/backward Up arrow = Jump tags: batman, adventure, jumping, collecting
Game Description
Help Batman to collect all coins and destroy enemies in this adventure game. You have 10 lives. Have Fun all the way !
Need Help? View our video walkthrough