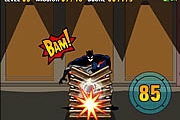 Batman's Power Strike
2,083 PLAYS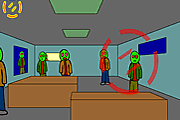 Shoot Zombies With Guns
1,251 PLAYS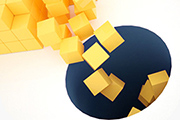 Blocksbuster!
386 PLAYS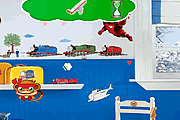 Wall Decals
1,125 PLAYS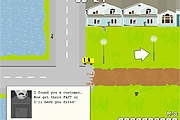 Death trip
1,756 PLAYS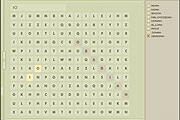 Boom Search
1,558 PLAYS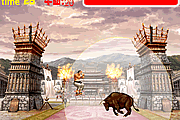 King Of Fighters Bull Edition
1,735 PLAYS
GAME CONTROLS
Use arrow keys to move or touch the screen!
Game Description
Bear Adventure is an online fun kids game. Is there something happier than collecting a fish? There is a cute bear who want to collect fish. Can you help him? Find fish and collect them as many as possible. You have to avoid your shadow, or you will lose. How many scores can you get? Have fun!
Need Help? View our video walkthrough