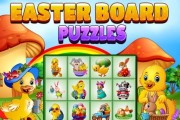 Easter Board Puzzles
346 PLAYS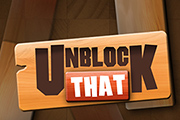 Unblock That
2,295 PLAYS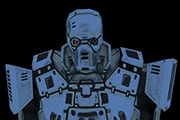 Deadly Space Stories A.I. Gone Bad
2,346 PLAYS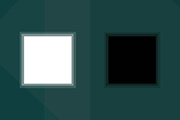 Color Boxes
2,207 PLAYS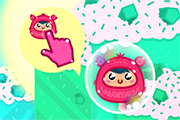 Drop Me!
2,574 PLAYS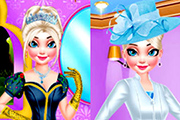 Royal Queen Vs Modern Queen
1,923 PLAYS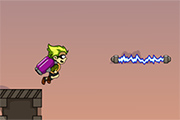 Chester JetPack
1,867 PLAYS
GAME CONTROLS
You use the tools of a real groomer. You must follow a strict order in order to satisfy your puppy. His life, or rather his good looking, are in your hands. Your turn to play!
Game Description
A game for all the animals who are really looking to be cute. The time for revenge has come. Go to the other side ! You now are a superb groomer. You can use all instruments and take care of the pets. Some of the animals will really surprise you.
Need Help? View our video walkthrough