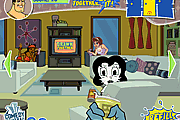 Drawn Together: Soak It!
2,400 PLAYS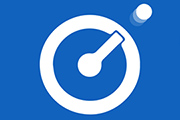 Clocks
1,270 PLAYS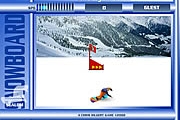 Snowboard Slalom
1,868 PLAYS
Waikiki Solitaire
3,714 PLAYS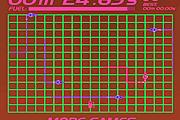 Grid Racer Game
1,754 PLAYS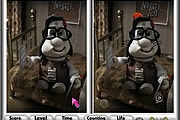 Mary and Mark Spot the DIfference
2,330 PLAYS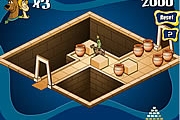 Scooby Doo Curse of Anubis
3,376 PLAYS
GAME CONTROLS
Use mouse or space bar to jump.
Game Description
In this game your task is to help hero "Ben 10" to reach the target. You need to collect all the ben 10 powers on your path it's increase your score on your score board and also collect the fuel can it's help you double your score. Finish all the interesting levels and enjoy the game!
Need Help? View our video walkthrough