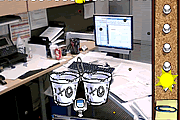 TumbleBall!
1,812 PLAYS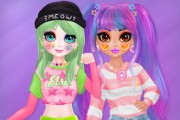 Princess eGirl vs softGirl
456 PLAYS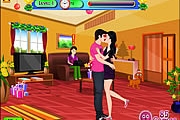 Romantic Christmas Kissing
1,587 PLAYS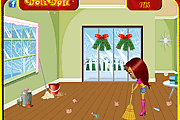 Christmas Cleanup
3,805 PLAYS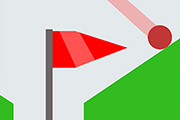 Endless Golf
968 PLAYS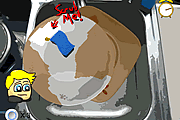 Wiggi Dishwasher
1,697 PLAYS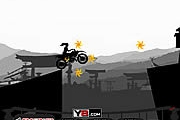 Ninja Bike Stunts
1,841 PLAYS
GAME CONTROLS
Use arrow keys to drive.Space bar to shoot.
Game Description
Action game.Driveyour favorite ben 10 in alien's world.Chase your enemies and shoot them down to complete the level. You have limited time to cover the distance.Check your health bar. All the best! Play now!
Need Help? View our video walkthrough