Big Chungus Bubble Shooter
Big Chungus Bubble Shooter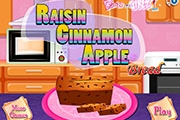 Raisin Cinnamon Apple Bread
1,847 PLAYS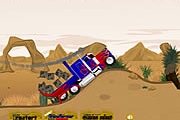 Transformers Truck
774 PLAYS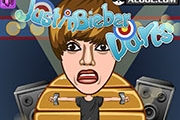 Justin Bieber Darts
1,263 PLAYS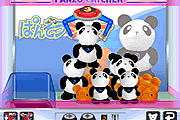 Panzo Catcher
3,305 PLAYS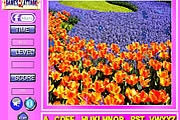 Beauty Flowers Find the Alphabets
1,191 PLAYS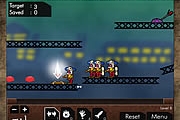 Zombie Task Force Go!
711 PLAYS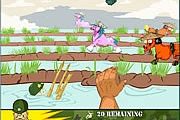 Unicorns And Hand Grenade
653 PLAYS
GAME CONTROLS
Played with Mouse.
Game Description
It is time to easter and our little bunny needs some help to overcome difficulties in the game to win the trophy that is miraculious easter egg. Big Chungus Bubble Shooter is a shooting game that it test your shooting accuracy and your skills.
Need Help? View our video walkthrough