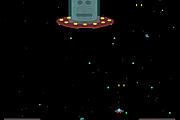 Grinning Cobossus
1,846 PLAYS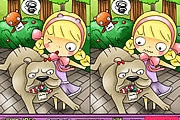 Emma It's Valentine Day!
1,907 PLAYS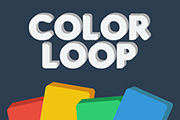 Color Loop
1,942 PLAYS
Art College Classes For Princess
1,390 PLAYS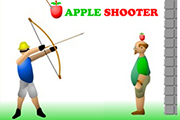 Apple Shooter
112,098 PLAYS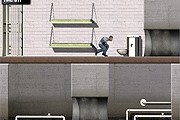 Prison Break
1,914 PLAYS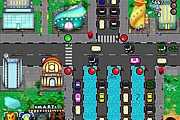 Traffic Terror 2
1,746 PLAYS
GAME CONTROLS
Z and X to hit. Arrow keys to move. C to use whirlwind.D to be invincible.
Game Description
Fighting game.Take a baseball bat and kill the monsters.These game have 5 stages, 5 unique enemies, RPG elements, bonus system, normal and survival mods. Enjoy!
Need Help? View our video walkthrough