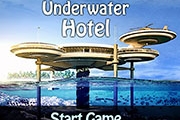 Underwater Hotel
1,309 PLAYS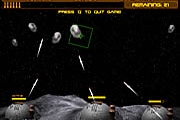 Missile Strike
1,648 PLAYS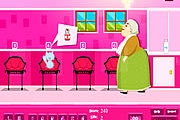 Cat Care
740 PLAYS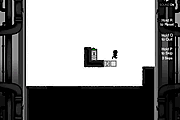 Shift: Freedom!
517 PLAYS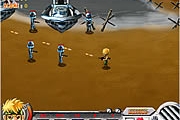 The Lost Warrior
790 PLAYS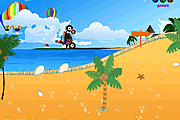 Spiderman Driver
1,753 PLAYS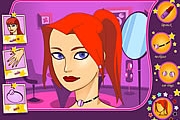 Too Cool Fashion Makeover
1,704 PLAYS
GAME CONTROLS
Play with the keyboard or touch on mobile device.
Game Description
Bomb It 6 is coming soon! In the meantime, why not practice your skills in Bomb It 5?
Need Help? View our video walkthrough