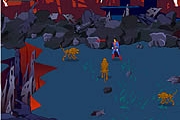 Batman and Superman Adventures - World Finest "Gauntlet of Doom 4"
1,078 PLAYS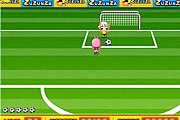 Girl Soccer
1,313 PLAYS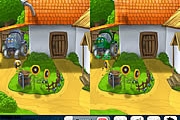 5 Difference
980 PLAYS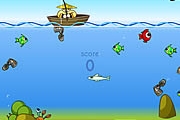 Super Fishing's
2,436 PLAYS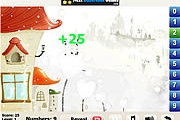 In the meadow Find numbers
938 PLAYS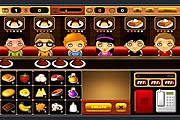 Pancake Bar
1,017 PLAYS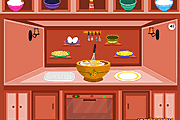 How to make Pineapple Bread
899 PLAYS
GAME CONTROLS
Use mouse to aim and shoot.
Space bar - reload.
Q - change weapons,
Game Description
Soldiersfrom other country started firing at the border and have entered the city. As a commando, it's your job to neutralize them one by one, using the weapons of your choice and show them your power! Have Fun!
Need Help? View our video walkthrough