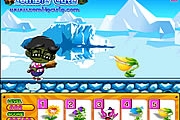 Who Is My Enemy?
1,068 PLAYS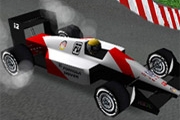 Formula Driver 3D
4,061 PLAYS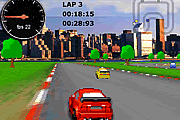 Pixel Grand Prix
1,571 PLAYS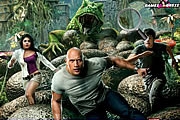 Journey 2-HN
1,528 PLAYS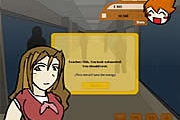 Pico Sim Date
2,684 PLAYS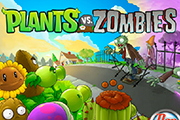 Plants vs Zombies
36,041 PLAYS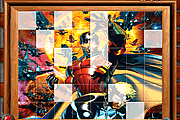 Sort My Tiles Vulcan Havok
1,447 PLAYS
GAME CONTROLS
Use the mouse to navigate and fight.
Game Description
Youare a pirate who escaped and burned captain Haddocks boats. Now you have 100 days to seek out crew, buy new boats, fight other ships and plunder loot. After 100 days captain Haddock will challenge you to the final battle. Can you win ? Enjoy!
Need Help? View our video walkthrough