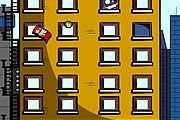 Super Derrick
1,402 PLAYS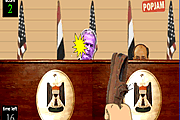 Sock and Awe
1,622 PLAYS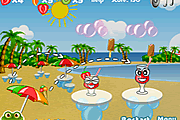 Funny Fruit Cocktails
2,054 PLAYS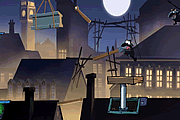 Monster Invasion
1,802 PLAYS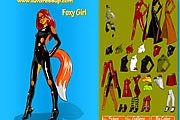 Foxy Girl Dressup
1,065 PLAYS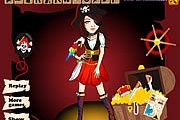 Pirate Carnival Dress Up
1,101 PLAYS
Baruto
1,972 PLAYS
GAME CONTROLS
Racing Games, Driving Games, Strategy Games
Game Description
GameName : Burning Path
Description :
Ride your bike and show your skills to escape from the burning path.
The lava is burning and you need to cross the path before
it is burned completely. Collect nitro on your way and use it
with spacebar. All the best!
Help :
Use arrow keys to ride.
Spacebar for Nitro. Have Fun!
Need Help? View our video walkthrough