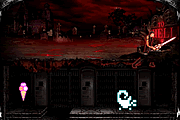 Atreyu
1,433 PLAYS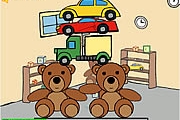 Toy Stackers
877 PLAYS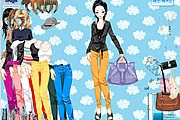 Suggestions In Spring Dress Up
846 PLAYS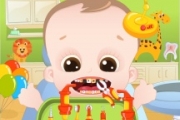 Baby Tooth Problems
3,393 PLAYS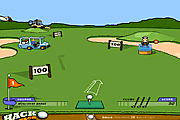 Hack Attack Golf
987 PLAYS
Johnny, Why Are You Late?
840 PLAYS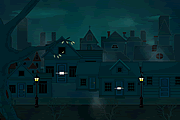 Horror Town Escape-2
2,120 PLAYS
Game Description
In the game, you are the commander of the new tank. Use your artillery to defeat your enemies on the battlefield. Each time you defeat the enemy you can gain experience to buy the latest tank. Can you defeat all the tanks to challenge?
Need Help? View our video walkthrough