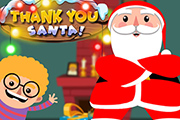 Thank You Santa!
265 PLAYS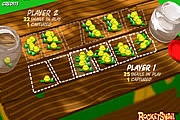 Mancala Snails
1,484 PLAYS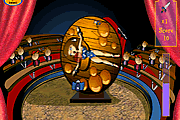 Wheel of Danger
1,717 PLAYS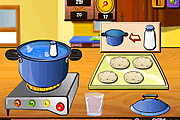 Ayla Cook: Picnic Menu
1,353 PLAYS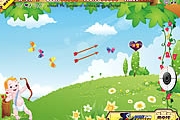 Little Angel Archery Contest
2,510 PLAYS
Hedgehog Launch
1,733 PLAYS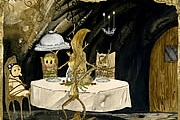 Gretel And Hansel 2
1,955 PLAYS
Game Description
It is evening Time and Our cute Chibi Cleopatra to wants to go out and relax. She never likes to go out without any makeup. She needs your help to do makeup and dress her up. Choose a best dress for our beauty Chibi Cleopatra and select a nice suitable accessories for chibi Cleopatra to show her beauty.
Need Help? View our video walkthrough