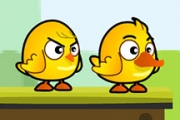 Chicken Duck Miner
3,664 PLAYS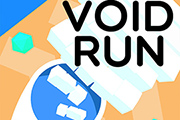 Void Run!
1,380 PLAYS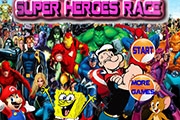 Super Heroes Race
4,244 PLAYS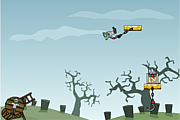 lanza-zombie
3,137 PLAYS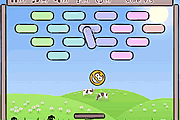 Smiley Jump Mania
2,375 PLAYS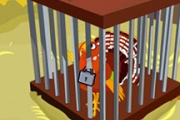 Cranky Turkey Escape
2,580 PLAYS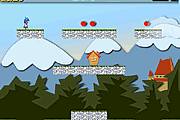 Brave Loli
2,538 PLAYS
GAME CONTROLS
This game is played with mouse only.
Game Description
Annhas great culinary skills and got two snaps done so that her friends could have a glimpse. Sadly though, one of them had many items missing. Spot them all so that Ann could correct them before the dispatch. Enjoy!
Need Help? View our video walkthrough