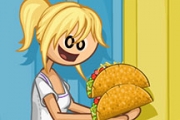 Papa's Taco Mia!
5,796 PLAYS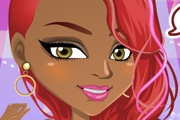 Barbie Spa Rihanna
2,999 PLAYS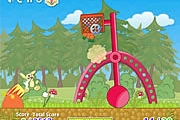 Rabbit Launcher
1,564 PLAYS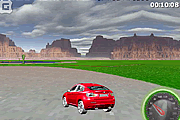 3D Jeep Challenge
2,704 PLAYS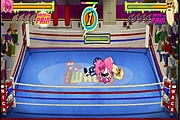 Wack Wrestling Challenge
2,083 PLAYS
Fruity Jumps
1,649 PLAYS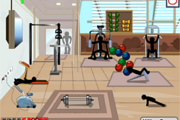 Stickman Death Gym
2,964 PLAYS
GAME CONTROLS
Use mouse on desktop or touch buttons on your mobile device.
Game Description
Crazy Gravity Space is a platform casual game, where the astronaut must overcome challenges on the unknown planet. Beat all levels and collect all the energized items to fix your rocket and go to your home. In this game, you must dodge electric lightning machines and spikes and explore alternating gravity to advance levels. The graphics are colorful, cartoonized and beautiful. Altogether, there are 15 levels that increase the difficulty as the player passes each one of them.
Need Help? View our video walkthrough