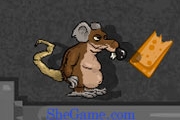 Cheesee The Rat
1,828 PLAYS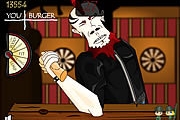 Bar Challenge: Arm Wrestling
931 PLAYS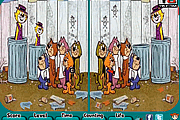 Spot 6 Diff - Top Cat
867 PLAYS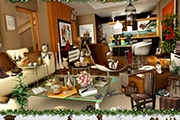 The Smith Vacation
2,301 PLAYS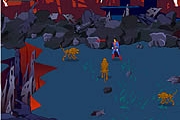 Batman and Superman Adventures - World Finest "Gauntlet of Doom 4"
1,078 PLAYS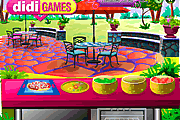 Pizza Margarita
1,011 PLAYS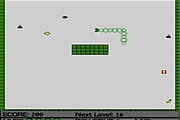 Nibbles
2,192 PLAYS
GAME CONTROLS
Use mouse movements to move on the game space and target arrows at red hearts for 50 points. Avoid black hearts since they snatch 10 precious points. Strike maximum number of hearts before your time zeroes.
Game Description
Ever wondered what cupid was doing with all his arrows and what it is like to blast hearts with those honey tinted arrows? Try blasting maximum hearts, because after all, you too are charming enough to win hearts!
Need Help? View our video walkthrough