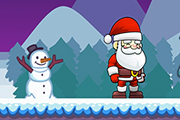 Santa Gift Adventure
840 PLAYS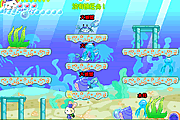 Bubble Rabbit 3
2,817 PLAYS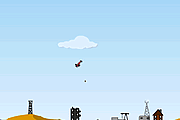 Biplane Bomber II
1,850 PLAYS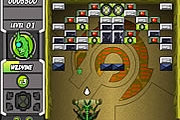 Blockade Blitz
2,430 PLAYS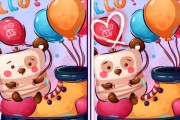 Valentine 5 Diffs
78 PLAYS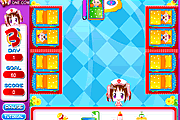 Rookie Nurse
1,751 PLAYS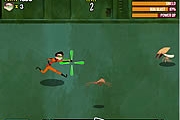 Grossology The Big Bug Blast
1,958 PLAYS
GAME CONTROLS
Use the mouse to click the category tabs to select the items you like!
Game Description
Whatyou have to do while playing the "Cute Baby Couple" dress up game is to dress them up as cool as you can and I promise they'll not move a finger without you telling to do so. Try out a couple of outfits and don't worry about not getting them right from the first time. That is why you have all the
time in the world to click on the different items and have them try all of them till you find the perfect
ones! Enjoy!
Need Help? View our video walkthrough