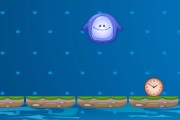 Chaki Water Hop
1,686 PLAYS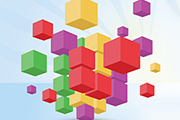 Match 3030!
2,325 PLAYS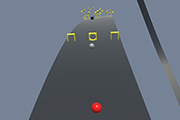 Shape Runner
2,020 PLAYS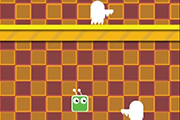 Crazy Jump Halloween
1,982 PLAYS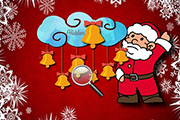 Hidden Jingle Bells
2,779 PLAYS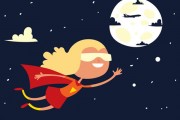 Kids Superheroes Memory
1,312 PLAYS
Angry shooting Emoji
1,590 PLAYS
Game Description
Cute Dog Jigsaw is an cute jigsaw game about some cute dogs, in this game you need to put jigsaw pieces into the right place. If you are a dog lover, please don't miss this game, you will find many different kind of dogs, have fun!
Need Help? View our video walkthrough