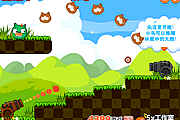 Angry Bird Bomber
7,421 PLAYS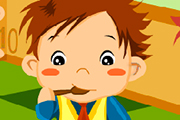 Sweet Baby Numbers
3,206 PLAYS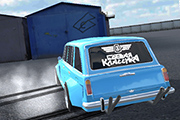 Lada Russian Car Drift
1,073 PLAYS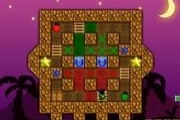 Ninja Painter Two
1,883 PLAYS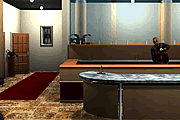 The Enforcer
1,948 PLAYS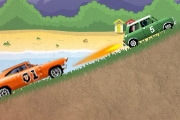 Renegade Racing
3,542 PLAYS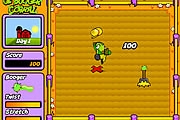 Ol Booger Corral
2,024 PLAYS
Game Description
Fighting game.Defendthe brain is a tower defence game. Defend the brain from
zombies and stop the zombies from invading the area. Select and
place your turrets, You can purchase weapons from the store.
Place the weapons to kill the zombies entering the area. All the best! Play at shegame.com now!
Need Help? View our video walkthrough