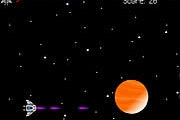 They came from Planet X!
2,740 PLAYS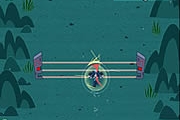 Robot Boy Depth Charger
3,095 PLAYS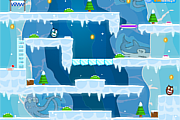 Bear Big and Bear Two Antarctic Adventure 2
6,258 PLAYS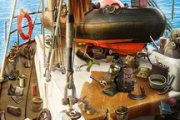 In the Middle of Nowhere
3,287 PLAYS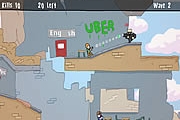 Newgrounds Retaliation
2,445 PLAYS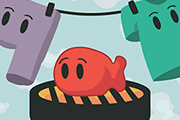 Fish Hop
2,335 PLAYS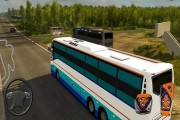 Modern City Bus Driving Simulator Game
1,503 PLAYS
GAME CONTROLS
You will need only your mouse.
Game Description
The Diamond Bay is a dream place of every sailor. Bernard has dedicated all his life to find that place. It was also Bernard's father dream. Bernard promised him that he will find that mysterious bay.
Need Help? View our video walkthrough