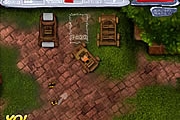 Dinosaurs Violet Parking 2
1,602 PLAYS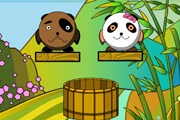 Two Bears in a Barrel
2,146 PLAYS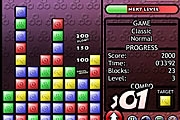 Flash Plok!!
1,027 PLAYS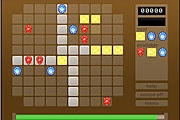 Match V
1,096 PLAYS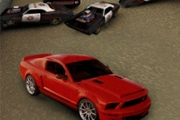 The Grand Police Escape
5,658 PLAYS
Cute Burger
1,367 PLAYS
Angry Birds Slot Machine
2,027 PLAYS
GAME CONTROLS
This game is played with the mouse only.
Game Description
Are you ready to have some fun with Dora? Start skiing downhill avoiding rocks, and trees. Make sure Dora goes downhill safe. Play now!
Need Help? View our video walkthrough