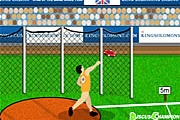 Discus Champion
1,023 PLAYS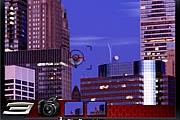 Spider-Man 3 Photo Hunt
3,354 PLAYS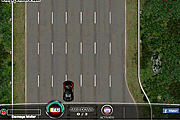 Total Takedown
1,373 PLAYS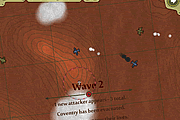 SteamBirds - Survival
915 PLAYS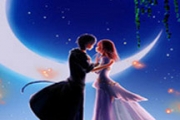 Hidden Stars-Night Love
1,842 PLAYS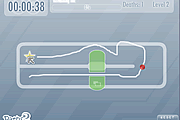 Paths 2
2,172 PLAYS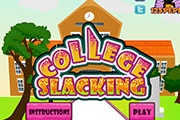 College Slacking
2,295 PLAYS
GAME CONTROLS
Up Arrow key - To jump.
Down Arrow key - To slide.
Game Description
Dorais exploring the gummy land , collect candies to upgrade your appearance , jump over the gummy bear to pop it off , run as fast as posible to avoid get caught by monster ! Play now!
Need Help? View our video walkthrough