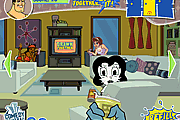 Drawn Together: Soak It!
1,291 PLAYS
Ninja Ball
1,312 PLAYS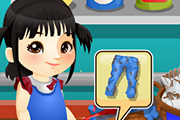 Baby Clean Up
3,018 PLAYS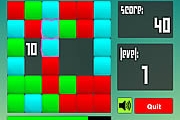 Another Pair of Blocks
669 PLAYS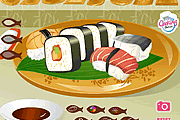 Sushi Style
687 PLAYS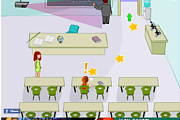 High School Sneak Out
1,676 PLAYS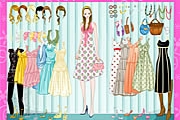 Girl in Summer Dress
686 PLAYS
Game Description
The beautiful and virtuous Princess Elsa cleans her castle every week. It is such a large amount of work. Let's help Princess Elsa! Have fun!
Need Help? View our video walkthrough