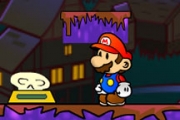 Mario Escape From Hell
6,869 PLAYS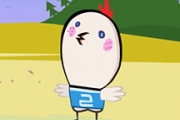 Volley Pollo
1,968 PLAYS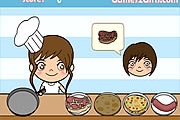 Cook Until Done
1,307 PLAYS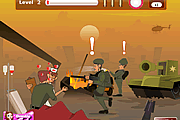 Love In War
1,078 PLAYS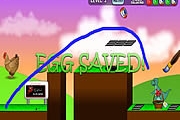 Egg'Scape!
1,134 PLAYS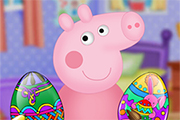 Peppa Pig Easter Egg
610 PLAYS
City Hunter
1,440 PLAYS
GAME CONTROLS
Get rid of the angry blocks whilst keeping the happy block alive.
Game Description
Falling Blocks is a fun physics-based puzzle game inspired by Red Remover with additional features. It's a fully HD game with unique 30 levels that require a bit of thinking and reaction time to complete. The game is also very pretty and has some beautiful graphics.
Need Help? View our video walkthrough