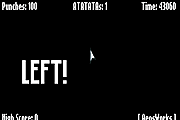 Hundred Crack Fist
1,457 PLAYS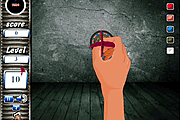 Dart King
2,494 PLAYS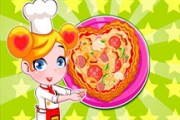 Master Pizza Maker
3,690 PLAYS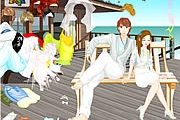 Honey Moon Dress Up
1,290 PLAYS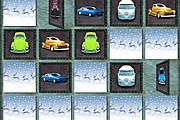 Car Expo Match
1,334 PLAYS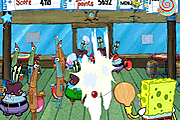 Sponge Bob SquarePants Trail of the Snail
1,618 PLAYS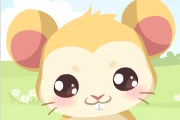 Hamster Care
1,642 PLAYS
GAME CONTROLS
Use your keyboard to type!
Game Description
Typeas many words as you can before the time runs out!
New Features:
- More words, and more letters (up to 15 letter words)
- 6 languages
- New "Very Fast Typer" Mode!
- Improved graphics and sounds
- A cool circle shaped timer! Have Fun!
Need Help? View our video walkthrough