Feed'n Frenzy: Blue Custom
Feed'n Frenzy: Blue Custom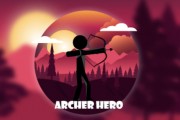 Archer Hero
1,530 PLAYS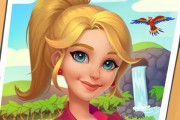 Tropical Merge
1,208 PLAYS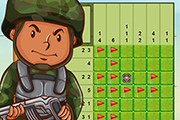 Mine War Heroic Sapper
2,373 PLAYS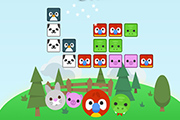 Parrot And Friends
2,239 PLAYS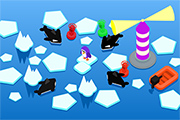 Got Your Back!
2,175 PLAYS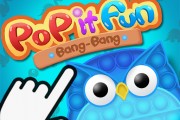 Pop It Fun Bang Bang
1,041 PLAYS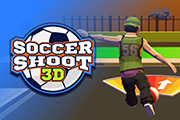 Soccer Shoot 3D
2,236 PLAYS
GAME CONTROLS
Arrow keys- To move.S- Boost.
Game Description
Evade game.This is a pretty strange, yet cool game. Try to get bigger and not eaten by things that are larger than you. Have Fun!
Need Help? View our video walkthrough