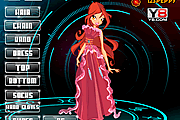 Winx DressUp
1,219 PLAYS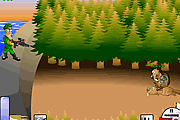 Kill Damn Beavers
1,364 PLAYS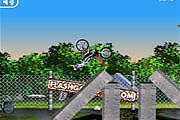 Bike Mania 2
2,162 PLAYS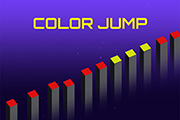 EG Color Jump
643 PLAYS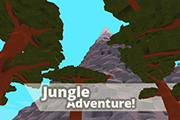 KOGAMA Jungle Adventure!
566 PLAYS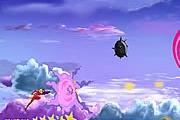 Totally Spies Mission Clover
1,752 PLAYS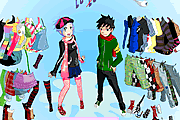 Judy and Benji
1,421 PLAYS
GAME CONTROLS
Mouse control
Game Description
Soaking up the sun at the beach during the warm sunny days it's absolutely fantastic. But if you are not careful you will get a terrible sunburn injury. A great preparation is a must, but if you were not careful enough I suggest you play this great exclusive Enjoydressup.com game called First Aid Sunburn Injury and learn the proper way to take care of your sunburn injuries during the summer.
Need Help? View our video walkthrough