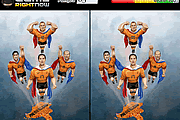 World Cup 2010: The Winner
1,187 PLAYS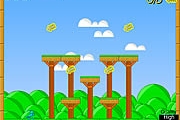 Bunnerific
1,936 PLAYS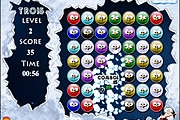 Trois
1,492 PLAYS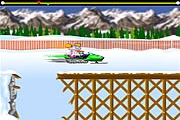 Super Snowmobile Rally
2,023 PLAYS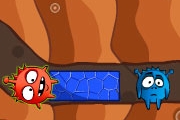 Help Me
1,473 PLAYS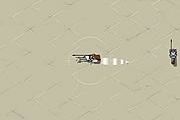 Star Wars Muunilinst
1,847 PLAYS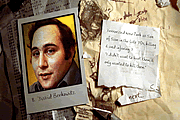 Geek or Serial Killer?
1,906 PLAYS
GAME CONTROLS
Use the arrow keys to balance the bike and accelerate and decelerate Tags: Motorcycle-Games, Bike-Games, Driving-Games, Friv-1
Game Description
Friv 1 is the most amazing Motorcycle game to hit the market. It has a incredible number of levels and each one gets more challenging as you go. So what are you waiting for? Start playing Friv 1!
Need Help? View our video walkthrough