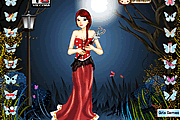 Dream Fairy
1,038 PLAYS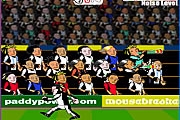 Vuvuzela Nailer
838 PLAYS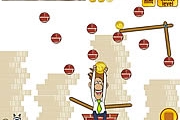 Sticks
1,127 PLAYS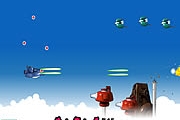 Tippedtin
1,458 PLAYS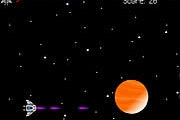 They came from Planet X!
1,262 PLAYS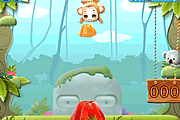 Jungle Jelly Stacking
914 PLAYS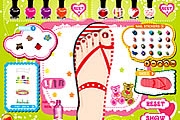 Sweet Feet Nail Polish
2,858 PLAYS
GAME CONTROLS
This game is played with mouse only.
Game Description
How lots of frogs you'll have to kiss till you obtain the genuine one? In Frog Kiss Jigsaw game this lovely princess located a frog, but she does not know if this frog is her brave Prince. Examine this lovely image of a lovely princess in addition to a little frog. Don't forget this image, press shuffle along with the image will split into pieces. Now, your job would be to place each of the pieces of this puzzle in the right location. Try to be pretty quick due to the fact that you are time restricted, or turn off the time and play relaxed. Use the mouse to click on the piece and move it to the suitable. Attempt to pass all game modes. Play this great game! Enjoy!
Need Help? View our video walkthrough