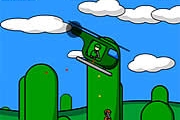 Heli Attack 1
1,604 PLAYS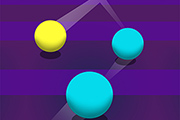 Merge Balls
333 PLAYS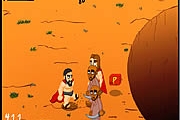 Spaaarta!!!
1,581 PLAYS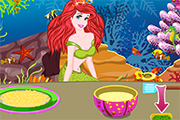 Ariel Cooking Italian Stuffed Chicken Breast
3,409 PLAYS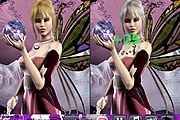 Ghost ship Spot the Difference
939 PLAYS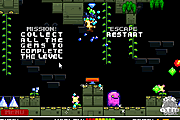 Gem Hunter
1,699 PLAYS
Cops Vs Supers
1,030 PLAYS
GAME CONTROLS
Use arrow keys to move, or tap to arrow keys on screen.
Game Description
Have you ever heard of a fruit snake? This silly snake isn't like his friends. While most snakes pray on smaller animals, this snake prefers to eat fruit instead. Unfortunately, his eyesight isn't that great and he usually has trouble finding his way to his favorite snacks.
Need Help? View our video walkthrough