Galactic Gems 2 Level Pack
Galactic Gems 2 Level Pack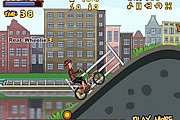 Biking in Amsterdam
1,231 PLAYS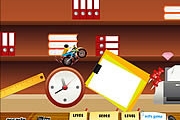 Micro Bike Master
1,107 PLAYS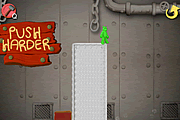 Reclaym
1,283 PLAYS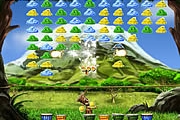 African Rainmaker
1,047 PLAYS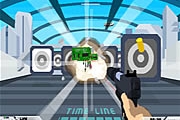 Net Terminator
1,329 PLAYS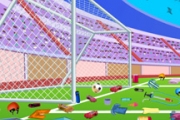 2014 World Cup Ground Cleaning
2,306 PLAYS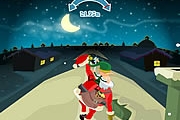 Elf'Quilibrium
1,353 PLAYS
GAME CONTROLS
Swap adjacent gems to make matches of 3 or more in vertical or horizontal lines. Clear all background bricks to proceed to the next level. Create bonuses by matching more then 3 gems.
Esc - pause
R - restart level
Good luck !
Game Description
Addition to the Galactic Gems 2 - 30 new levels !
Collect galactic gems. Discover powerful bonuses. Explore new planets. Have Fun!
Need Help? View our video walkthrough