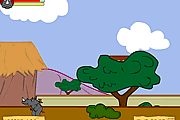 Stop The Poachers!
918 PLAYS
Bikini Bounce
1,437 PLAYS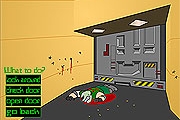 Damnation - Episode 1 of Doom
1,687 PLAYS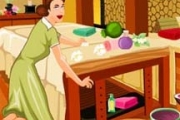 Luxury Spa Salon Cleaning
2,874 PLAYS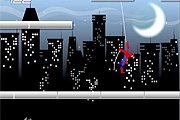 Spiderman City Raid
8,266 PLAYS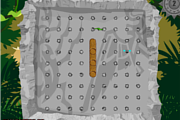 Lazy Liz
1,988 PLAYS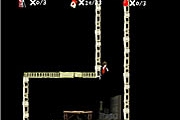 Breakfast Club
1,689 PLAYS
Game Description
Let Goblins pass and stop Skeletons is your job in this game, time is limited, you need to focus and try to react as fast as you can. Have a good time!
Need Help? View our video walkthrough