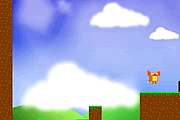 Critter Adventure
908 PLAYS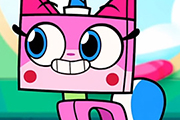 Unikitty: Save the Kingdom!
878 PLAYS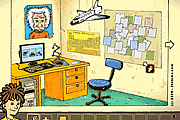 Alkirian
1,470 PLAYS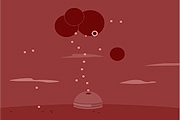 Red
1,770 PLAYS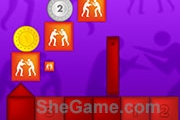 Three Olympic Medals
1,779 PLAYS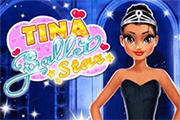 Tina Ballet Star
501 PLAYS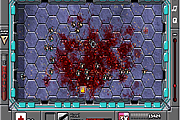 Saturday Night Bloodfest
909 PLAYS
GAME CONTROLS
To play this game, you will need only your mouse.
Game Description
This game will prove that to you because you will see one highly exclusive apartment, exactly in gold color. Here everything is golden or some shade of golden color but all is combined so good that everyone would wish for it. So, let's start our visit to this amazing apartment.
Need Help? View our video walkthrough