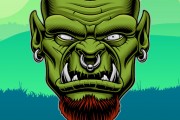 Mad Warrior
648 PLAYS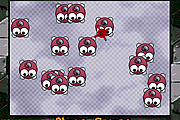 Rounded Bugs Flash
2,440 PLAYS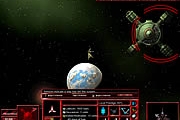 Flash Trek: Broken Mirror
2,787 PLAYS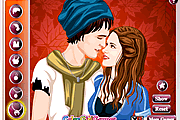 Vampire Couple Love Kiss
2,621 PLAYS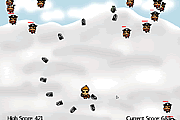 Avoid Those Enemies!
2,555 PLAYS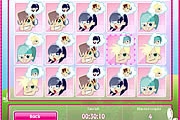 Love Matcher
2,503 PLAYS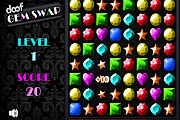 Doof Gem Swap
2,835 PLAYS
GAME CONTROLS
This game is played with the mouse only.
Game Description
GoldenZeros is a Math-skills and strategy based High Score game where you require making a chain of numbered balls to get a sum of zero. Enjoy!
Need Help? View our video walkthrough