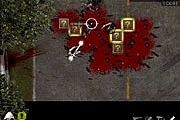 Undead Highway
850 PLAYS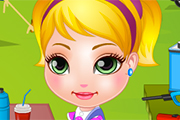 Baby Madison Camping
6,204 PLAYS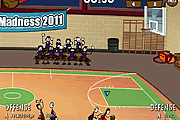 March Mania!
1,668 PLAYS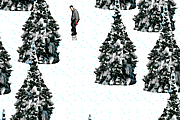 Simple Snowboarding
995 PLAYS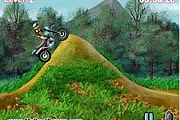 Nuclear Bike
1,641 PLAYS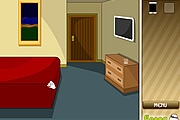 Flophone Classifieds
890 PLAYS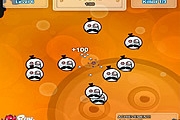 Smiley Showdown 2
1,275 PLAYS
GAME CONTROLS
Use Mouse to play this game. Tags: Puzzle/Shooting
Game Description
This hero is out to save his lady. All he has is his super Greek Hero strength and his fine bow and arrow. Help him be accurate and fast so he can reach his lady and save her from the enemies.
Need Help? View our video walkthrough