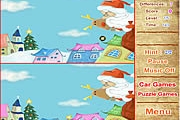 Christmas 2011 Differences 2
1,415 PLAYS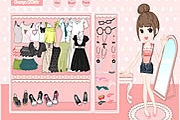 What Should I Wear?
993 PLAYS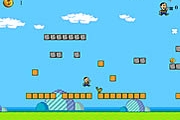 Mega Larry
1,684 PLAYS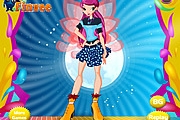 Jolly Fairy Dressup
2,169 PLAYS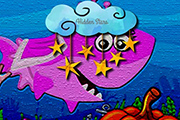 Kids Hidden Stars
132 PLAYS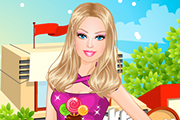 Barbie Shopping Dress Up
3,120 PLAYS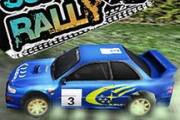 Super Rally 3D
3,708 PLAYS
GAME CONTROLS
Use your mouse to play the game.
Game Description
Do you like Hide and seek game? Wowescape.com has brought you a new escape game called Halloween hide and seek, in this game some pumpkins is hiding a candy so use your sharp eye and mind to find the candy . You can also use hints if you are stuck. Good luck and have a nice difference finding! Good luck and have fun!
Need Help? View our video walkthrough