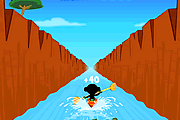 Raft Surfer
2,041 PLAYS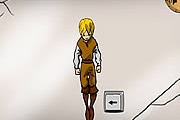 Golden Boy
1,684 PLAYS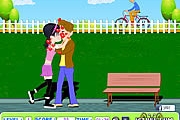 Teen Lovers Kiss
1,411 PLAYS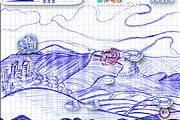 Blazing!
1,277 PLAYS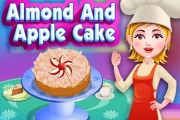 Almond And Apple Cake
122 PLAYS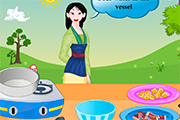 Mulan Cooking Chinese Pie
4,727 PLAYS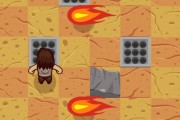 Dungeon Hero
106 PLAYS
GAME CONTROLS
Left,Right to change direction. Space bar to zoom. Use mouse to shot.
Game Description
Your Favorite sniper game now on Halloween theme!! Ready for the hunt, your task is to shoot down the evil, before they break out. Take your own time, but don't let any devil form your shot.
Need Help? View our video walkthrough