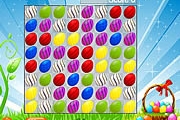 Match 3 Easter Egg
1,029 PLAYS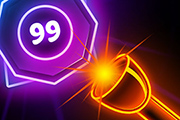 Neon Blaster
377 PLAYS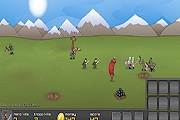 Battle for Gondor
1,588 PLAYS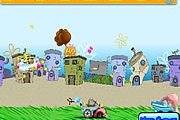 Spongebob Shooter
1,024 PLAYS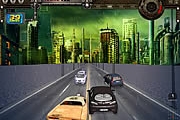 3D Racer
1,463 PLAYS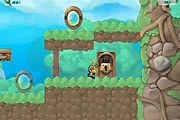 Mirror
1,497 PLAYS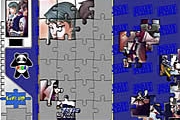 Manga Jigsaw Puzzle
2,508 PLAYS
GAME CONTROLS
Build towers, garisson heroes and units into them and use you mighty spells.
Don't forget to add skill points to your heroes ability trees.
Game Description
A brand new tower defense based game combining strategic and rpg elements. You can skill your heroes, live through their adventures across the lands of Mangara and defeat enemy armies on your quest to return peace into these lands. Play now!
Need Help? View our video walkthrough