Hidden Objects-Pumpkin Show
Hidden Objects-Pumpkin Show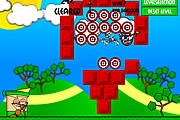 The Green Bowman
2,119 PLAYS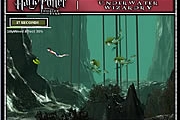 Harry Potter Underwater Wizardry
1,806 PLAYS
Batman and Superman Adventures - World Finest "Gauntlet of Doom"
1,332 PLAYS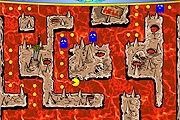 Pacman 2005
2,097 PLAYS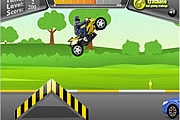 2 Wheeler Stunt
949 PLAYS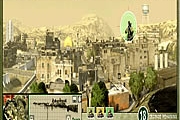 The Sniper Game
1,884 PLAYS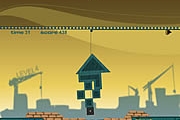 Figure Fix
1,145 PLAYS
GAME CONTROLS
Use mouse to play this game.
Game Description
Find the hidden objects in the pumpkin picture. To complete the game you will need to collect all the objects Use your sharp eyes to search objects. Avoid clicking unnecessarily as otherwise for every 5 wrong clicks -10 seconds will get reduced from your important game time. Good luck and have fun!
Need Help? View our video walkthrough