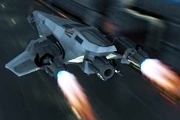 Nocran Space
2,471 PLAYS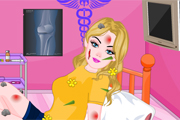 Barbie Rock Climbing Accident
4,306 PLAYS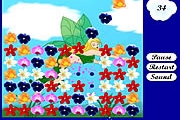 Bloomix
1,278 PLAYS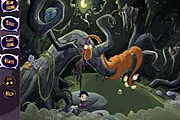 Nightmares: The Adventures 2 - Who Wants To Frame Hairy De Bully?
2,263 PLAYS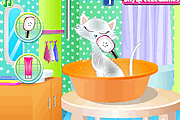 Caring Cat Owner
2,927 PLAYS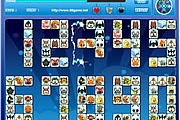 Happy Zoo
1,222 PLAYS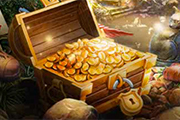 The Elven Treasure
2,468 PLAYS
GAME CONTROLS
[Arrow keys] Move [ESC] Enter Menu
Game Description
Hot Rods Racing is a fun online game with several playing modes including a career mode and a single race mode. It is a best 3D car game which provides a nice opportunity to spend free time driving the virtual sport cars. You will also enter a race competition which lot of people have followed it, try to be the best one on every race and get for the trophies.
Need Help? View our video walkthrough