Ice Princess Beauty Surgery
Ice Princess Beauty Surgery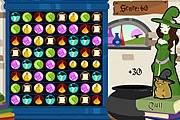 Witchery
2,080 PLAYS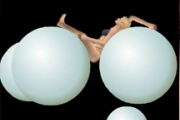 Boneless Girl
4,941 PLAYS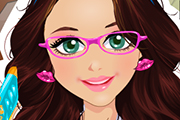 Fabulous Back To School
5,559 PLAYS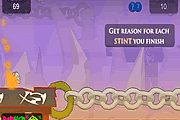 Skull Rush
2,169 PLAYS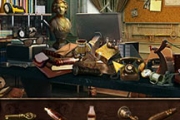 Wings of Hope
3,014 PLAYS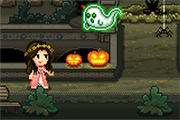 Monstober Zap!
1,072 PLAYS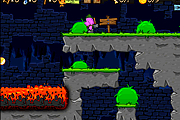 Pick and Dig - Episode 3
2,169 PLAYS
GAME CONTROLS
Mouse click or tap to play
Game Description
Elsa is not a beautiful girl. But she never gives up to change. When she heard Anna will participate in a beauty pageant, she wants to go too. Elsa decides to have a plastic surgery! There are too many parts for Elsa need to change. Can you help her? After that, good makeup and dress up also can help Elsa to win the beauty contest. Try your best! Let's start!
Need Help? View our video walkthrough