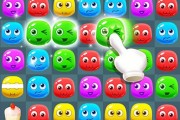 Sweet Candy Boom
885 PLAYS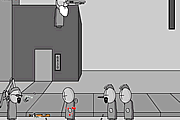 Madness Modification
3,241 PLAYS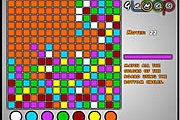 Match All
2,954 PLAYS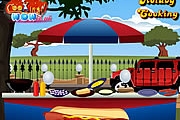 Hotdog Cooking
2,587 PLAYS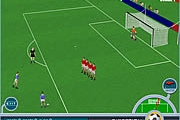 Baggio Magic Kicks
3,340 PLAYS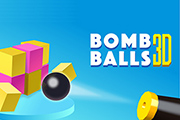 Bomb Balls 3D
1,745 PLAYS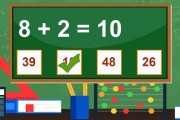 Math Game
1,838 PLAYS
GAME CONTROLS
This game is played with the mouse.
Game Description
Darknessis on the way to enslave this lands and you have to stop it. 27 unique warriors will be available in your army. You will need to move them to where they're most useful at the moment.
Inspired by Kingdom Rush, Warcraft III, Demonrift TD Play at shegame.com now!
Need Help? View our video walkthrough